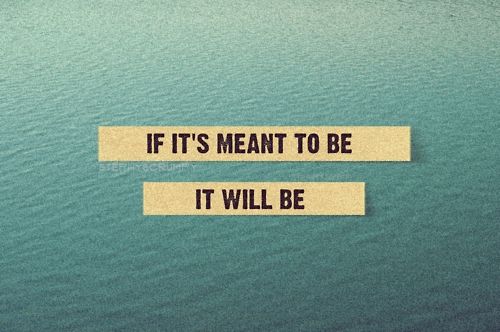 "Why do you have to pray?"
"Why did you have to wear that long that (telekung)?"
"Because, I need to cover my hand, my foot, my body while I'm praying,"
"Why you have to use that mat (sejadah),"
"I don't really have to, but this area isn't clean,"
"Sure, but I need you to promise me one thing. Don't ask me because I can't speak to you while I pray,"
Just finished.
"Why you keep on repeating bend down and kiss the floor?"
"It is the steps of my praying,"
"Why do you talk to your hand (doa)?"
"No. I'm not talking to my hand, that's the way how I do it when I ask god something after praying,"
"I ask for the good things to happen to me, my family, my friends,"
"Well, not really rich but enough. Enough food, enough money, enough love,"
"But I don't see god, daddy has in front of him. So where is god?"
Really close to say something stupid to a clever little girl.
"I can't see HIM, but He knows and I believe HE is near, right in my heart. You know what Tash,"
"What?"
~5-year old little Chinese girl
Be careful for whatever you say, especially... kids. Their thinking, imagination, god knows.